(Left): Samuel Fellows with Paramount Chief Numakala and his son, 1897. (PNG National Archives).
(Right): The Fellows Monument at Mulosaida.
Rev. Samuel Benjamin Fellows Collection:
19th century missionary to the Trobriand Islands
His diaries, manuscripts, reports and accounts of his life
Compiled by Kim Akerman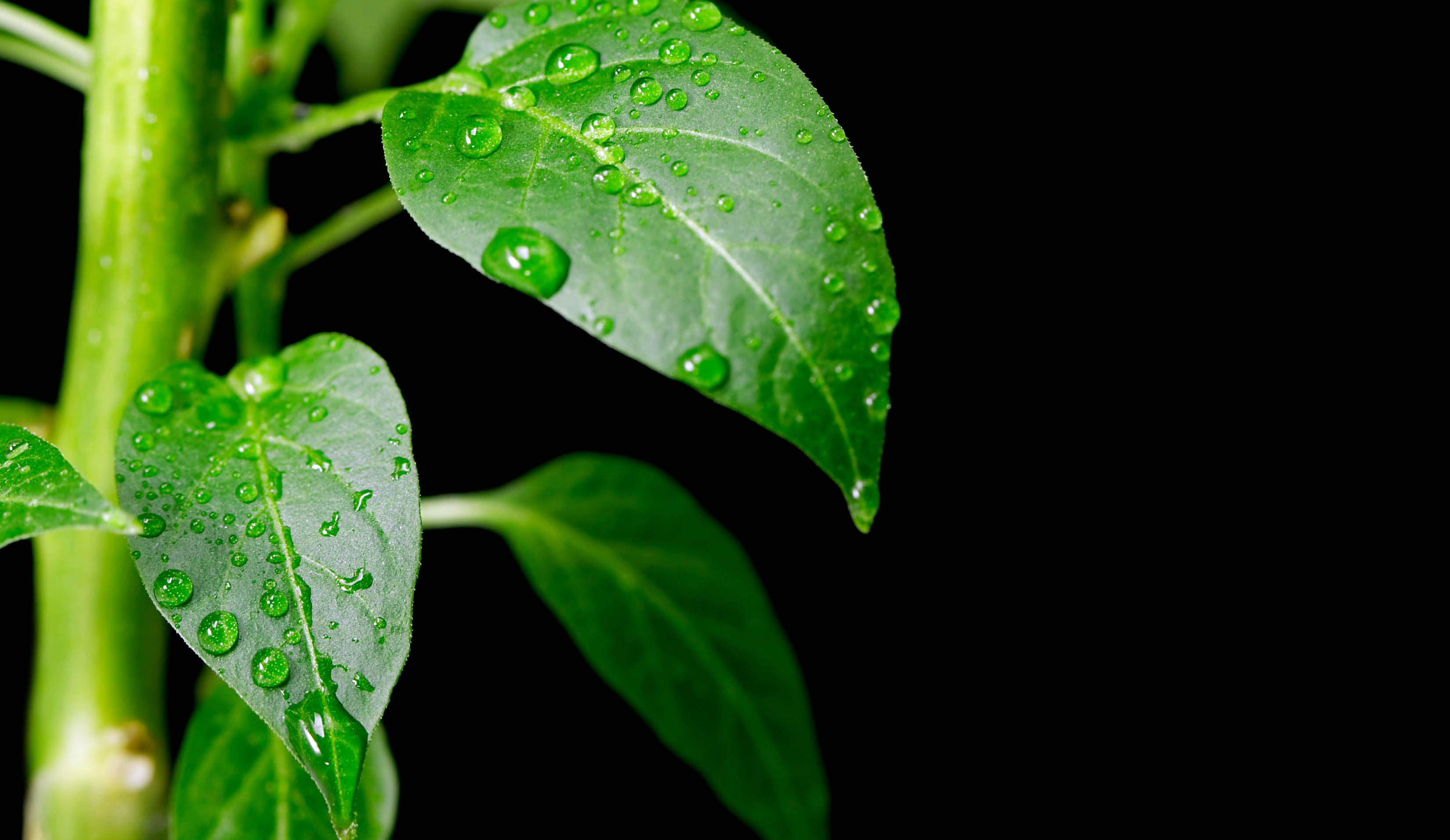 Contents
Diaries
Introduction by Dr. Andrew Connelly
Pacific and Asian History, Australian National University

Reverend Samuel Fellows (1858-1933) founded the Wesleyan Methodist mission station at Oiabia in 1894. Even though pearl traders were already anchoring on the Kiriwina lagoon and beginning to take up residence ashore, Fellows was the first long-term European resident in the Trobriands to record his experiences there.

His diary covers five years on Kiriwina, 1894-1898 and 1899-1900, albeit with some gaps and missing pages. Most of this time Fellows was accompanied by his wife, Sallie, the second European woman to visit and first to live in the Trobriands. ... READ MORE
Manuscripts
Collection of primitive art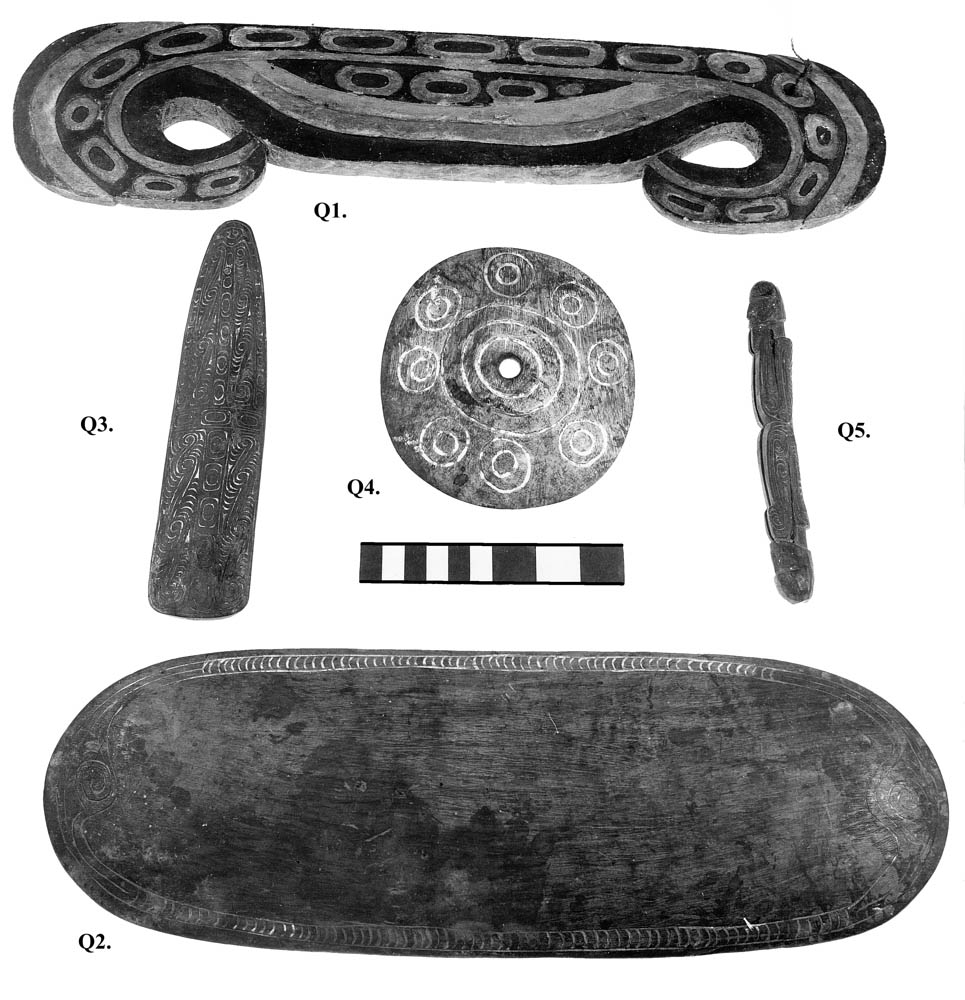 Click here to view the collection PDF.
This collection was gathered by S. B. Fellows and his wife, Sarah, between the years 1891 to 1901. The bulk of the material, which is all from the Trobriand Islands, was given to Fellows and his wife as gifts in return for their unselfish devotion and love they gave their parishioners.
Most of the pieces therefore have not only artistic and aesthetic merit but are also links with the great names of natives during the contact period. People such as Pulitara, Enamakala and Moliasi, whom Fellows worked and lived with, and described vividly in his diaries and many notes. - (Ackerman).
Miscellany
Notes, obituaries, papers, reports made to the annual report for British New Guinea and more. Click here.